Awards, Titles and Accolades:
Burlesque Hall of Fame (Las Vegas) performer
Movers Shakers and Innovators, 2018

2nd Runner Up in the Miss Burlesque Australia Grand Final 2016
Miss Fantastic (Best Fandancer) in the Miss Burlesque Australia Grand Final 2016
Miss Burlesque ACT 2016
Baby Bombshells 2016 as part of the Australian Burlesque Festival
Burlesque Idol Canberra 2015
#ACTtitalator (best Burlesque in the ACT) at the My Hashtag Awards at the Sydney Burlesque Gala 2016
Nominated for Biggest Contribution at The Busties (the Australian Burlesque Industry Awards) 2017
#CapitalTerritoryTitalator (best Burlesque in the ACT) at the My Hashtag Awards at the Sydney Burlesque Gala 2017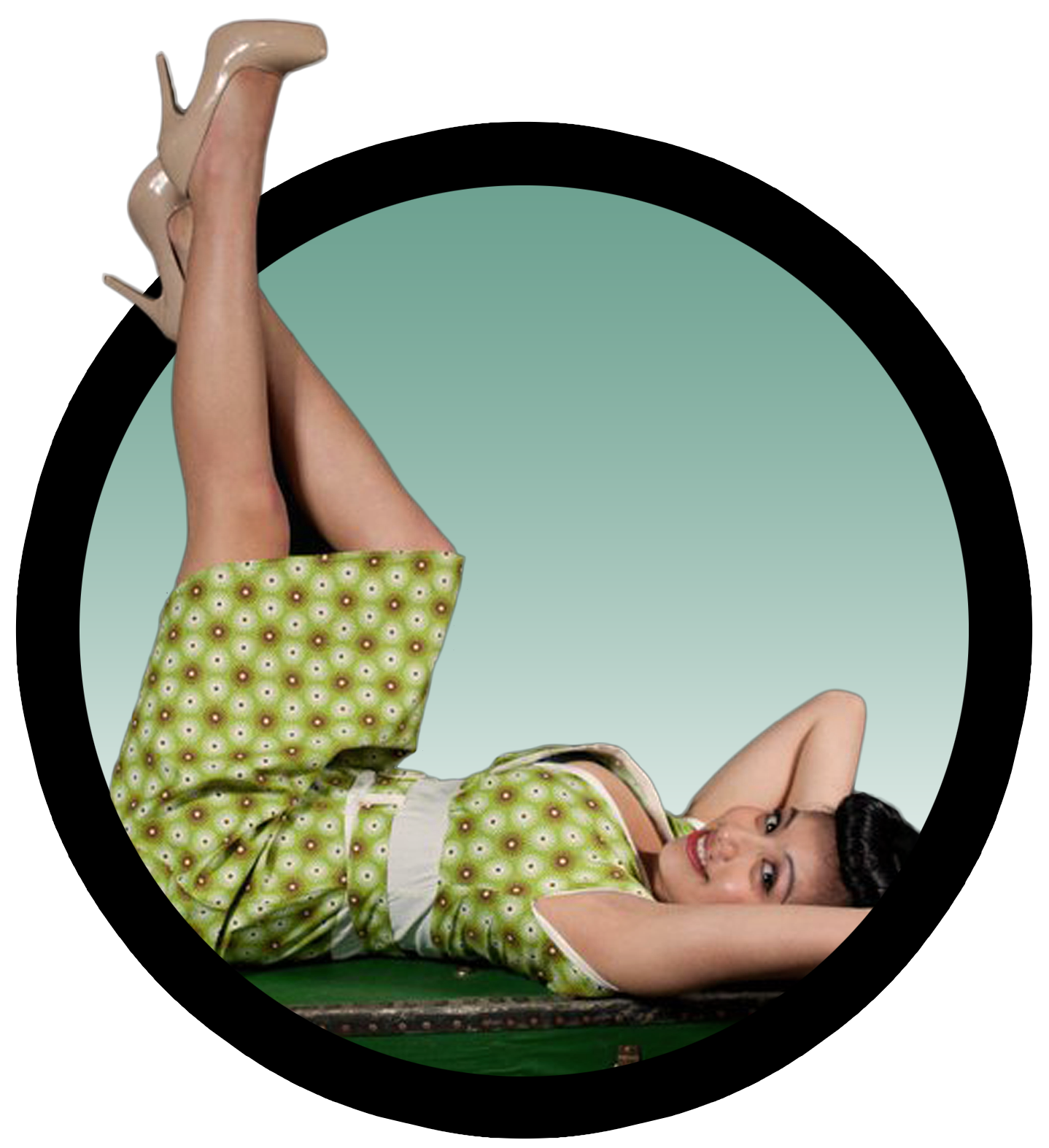 "I will not forget her any time soon. Circus contraption, quick change, fierce dancing mixed with her years of belly dancer musical timing, and a face that you couldn't tear your eyes from."
Alyssa Kitt - 21st Century Burlesque Magazine
"amazingly talented pocket rocket"
Sam Ingham - BMA Magazine
"Miss Burlesque ACT 2016, Jazida, was music made visible – her arms were pure melody, her hips an extension of Kitty's kit, her smile an extension of the wry mischief in the lyrics."
Jonathan - Absinthe Reviews
"Brilliant choreography, fantastic music pieces and elegantly embellished outfits created a feast for the eyes"
Sanja - All Over Adelaide
Canberra Burlesque Performer
Jazida is a Canberra based entertainer, producer and teacher creating with joyous abandon in the art of Burlesque. 21st Century Burlesque says "I will not forget her any time soon".
With a performance style defined by cheekiness, character and creativity and with a specialty for fan dancing, Jazida has won the hearts of the audiences and judges and has won multiple awards including Miss Burlesque ACT 2016, Baby Bombshells as part of the 2016 Australian Burlesque Festival, Burlesque Idol Canberra 2015 and more.
Jazida has become recognised as one of Canberra's premiere burlesque performers, was accepted to perform at the Burlesque Hall of Fame in Las Vegas, and is no one-trick pony! As well as being a performer, she teaches weekly classes dance classes and also runs workshops across Australia. She is also the founder of #JazidaProductions and works to run regular productions and facilitate professional development opportunities for local alternate performing artists. In addition to this, per passion for burlesque has seen her become a member of the Australian Burlesque Museum working to document the revival of Neo-Burlesque in the ACT and surrounding regions.
Her flair for theatrics is combined with technical versatility, allowing Jazida to incorporate a range of aesthetics into her acts. This versatility stems from her background in belly dancing where she debuted on stage in 2009 soon becoming a seasoned belly dancer in Turkish restaurants across Canberra. In a push to find more avenues for creative expression and develop her repertoire further, Jazida leapt into the world of burlesque. Captivated by the striptease and fun flavour of burlesque performance, Jazida knew this was an art form she could really get creative with.
More info
Jazida's passion for burlesque, combined with her versatility and performance style has sky rocketted her career, taking her across the world to perform at iconic events such as the Burlesque Hall of Fame (Las Vegas, 2018), Miss Burlesque Australia (Canberra and Darwin 2016), The Australian Burlesque Festival (Melbourne and Sydney 2016 and Melbourne 2017, Alice Spring 2018), Tease in the Tropics (Cairns, Townsville and Magnetic Island, 2018), Burlesque Showboat (Melbourne, 2015, 2018), Vanguard Burlesque (Brisbane, 2017), Red Light Confidential (Sydney 2015 and 2016, Melbourne 2017, Adelaide 2018), Nocturnal Fever (Melbourne 2018), Sunday Night Burlesque (Brisbane, 2015), the Adelaide Fringe Festival (Adelaide 2017, 2018), the National Folk Festival (Canberra, 2012, 2017, 2018), the Tribal an Trance Festival (Sydney, 2010), Floriade (Canberra, over several years), the Newcastle Bellydance Festival (2016, 2017, 2018), the Sydney Middle Eastern Dance Festival (Sydney, 2011) and the Canberra Multicultural Festival (Canberra, over several years).